32 Great Italian Sauces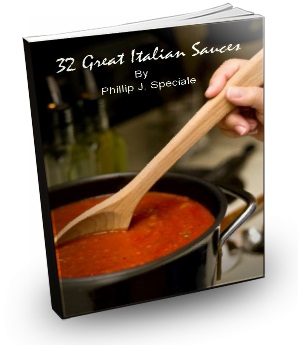 I am very happy to share with you 32 of my favorite Italian sauces.  These sauces are excellent over pasta, meat, seafood and vegetables. 

---
This eBook is a compilation of all my favorite Italian sauces to be stored in your computer library for your personal reference and convenience . 
From fresh tomato sauces to creamy elegant sauces made from robust Italian cheeses and everything in between, there is recipe a delicious sauce recipe for every occasion.
Each sauce that has been created was truly influenced by traditional Italian family recipes. 


32 Great Italian Sauce Recipes!

Step-by-Step Instructions!

The Best of Italy Right In Your Own Home!

---
Make All These Delicious Italian Sauces Below

---
Bring the Taste of
Italy into your home
for Only $2.00
reduce from $4.97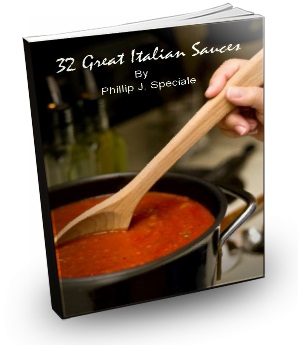 Download your eBook
"Great Italian Sauces"
for Only $2.00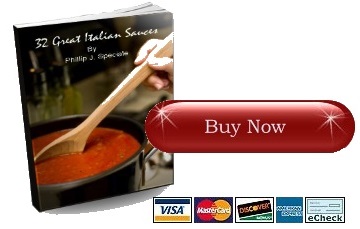 Copyright 2014 by Great Chicago Italian Recipes.com, All Rights Reserved