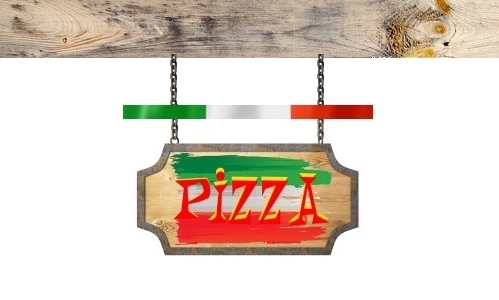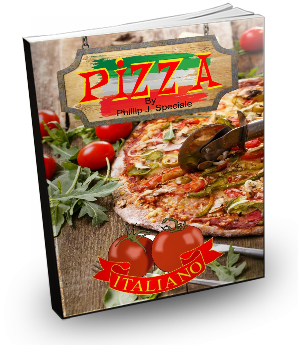 Since everyone loves pizza I am happy to present this new eBook simply titled "Pizza".  Here you will find 30 of my favorite pizza recipes made with different Italian cheeses, meats and vegetables along with some great pizza dough and sauce recipes. 
Pizza making is always fun for the whole family.  So get everyone involved and create lifelong memories and delicious tasting pizza.

---
This eBook compilation of my favorite Italian Pizza, Dough and Sauce recipes are ready to be stored in your computer library so you can refer to them anytime you get a taste for delicious pizza.
If you are passionate about pizza this eBook is for you.  The flavor of these pizzas will exceed your wildest expectation.  There is nothing like making pizza at home that is extraordinary.  
Each recipe has been tweaked and individually tested to insure that each recipe produces a pizza that is high in quality and flavor.


7 Fresh Dough Recipes


10 Tasty Sauce Recipes


30 Delicious Pizza Recipes


Step-by-Step Instructions


Great Homemade Recipes

---
Make All These Delicious Italian Recipes Below
---
Bring the Taste of
Italy into your home
for Only $4.97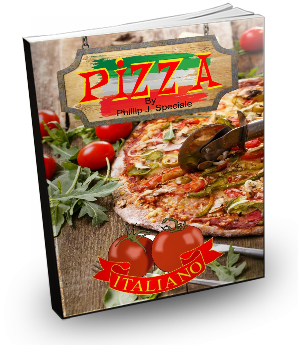 Download your eBook
"Pizza"
by
Phillip J. Speciale

for Only $4.97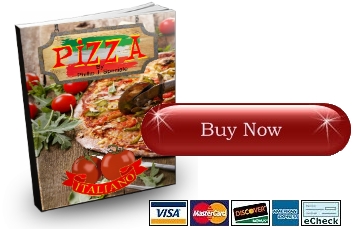 Copyright 2014 by Great Chicago Italian Recipes.com, All Rights Reserved